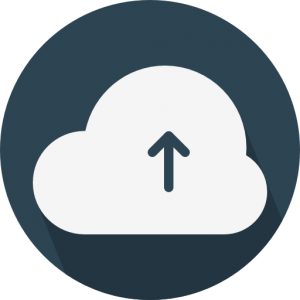 Commit to memory
This is not for the feint hearted. You should only go down the route of learning it wholesale if you have loads of time and you're confident about standing up in front of a crowd. It's awesome if you can achieve it but it's a huge task and being so fixated on remembering what comes next can diminish the overall performance.
Using prompt cards
Probably the most common way is to really familiarise yourself with the speech and then use a series of cards that relate to each paragraph. It means that you really engage with the audience but at the same time you have the safety of the cards if you lose your thread. You really need to memorise key words.

Read from sheets
If you're short of time, then reading form sheets is going to be the best method for you, however, you must remember to look up and have fun with audience as much as possible. If you can engage with the guests and then find your place in the speech again, you'll be fine. All they want to do is have fun, so give it to them!