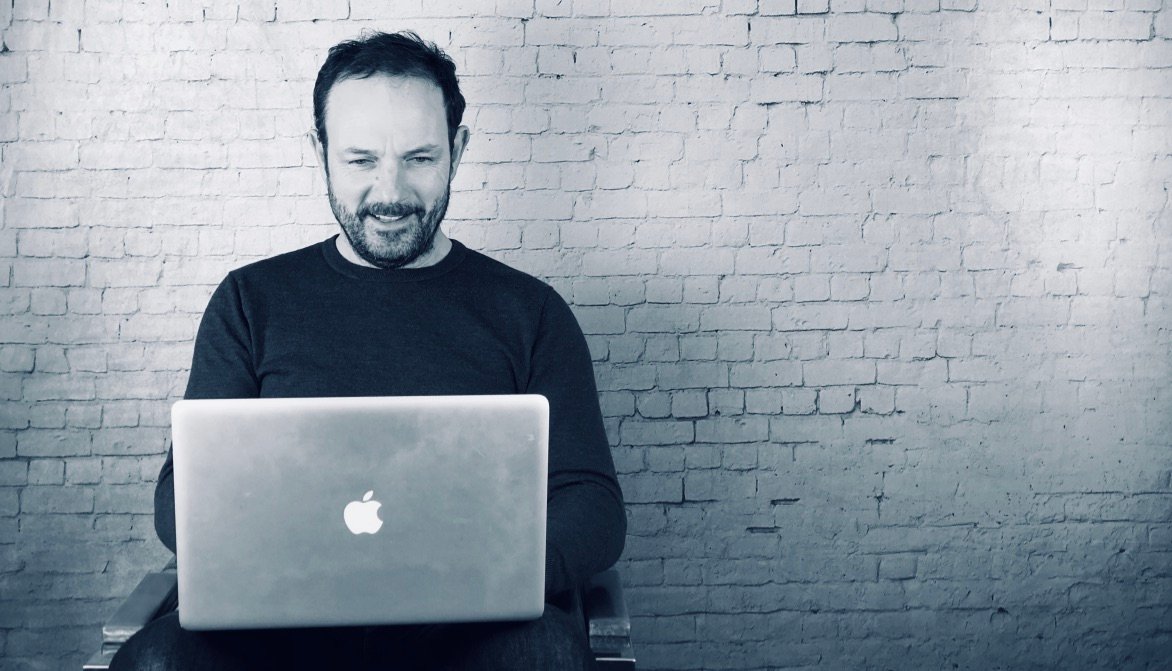 Adrian Simpson
Editor in Chief
We are a team of professional speech writers who are passionate about what they do.
The idea for bestmanspeech.com came about after we got together and decided that there should be an affordable speech writing service for all those people who'd love a great speech but don't want to take out a bank loan to get one. And we're not talking about any of those cliched jokes. Our speeches are an awesome balance between super organic comedy and profound, meaningful sentiment…and all based purely on your answers.
Most other speechwriting sites would have you believe that this is an all consuming, lengthy process that takes weeks to create the perfect speech. Well, they're wrong. We know what we're doing and can write really great speeches, often based on very little in record time. And why not? It's our job, and we'd like to think we're pretty good at it by now.
We know what we're doing, and we also know that you need a really great speech that isn't going to cost the Earth. So let's talk and make this happen. Adrian
buy your speech
we are your friendly professional speech writing team